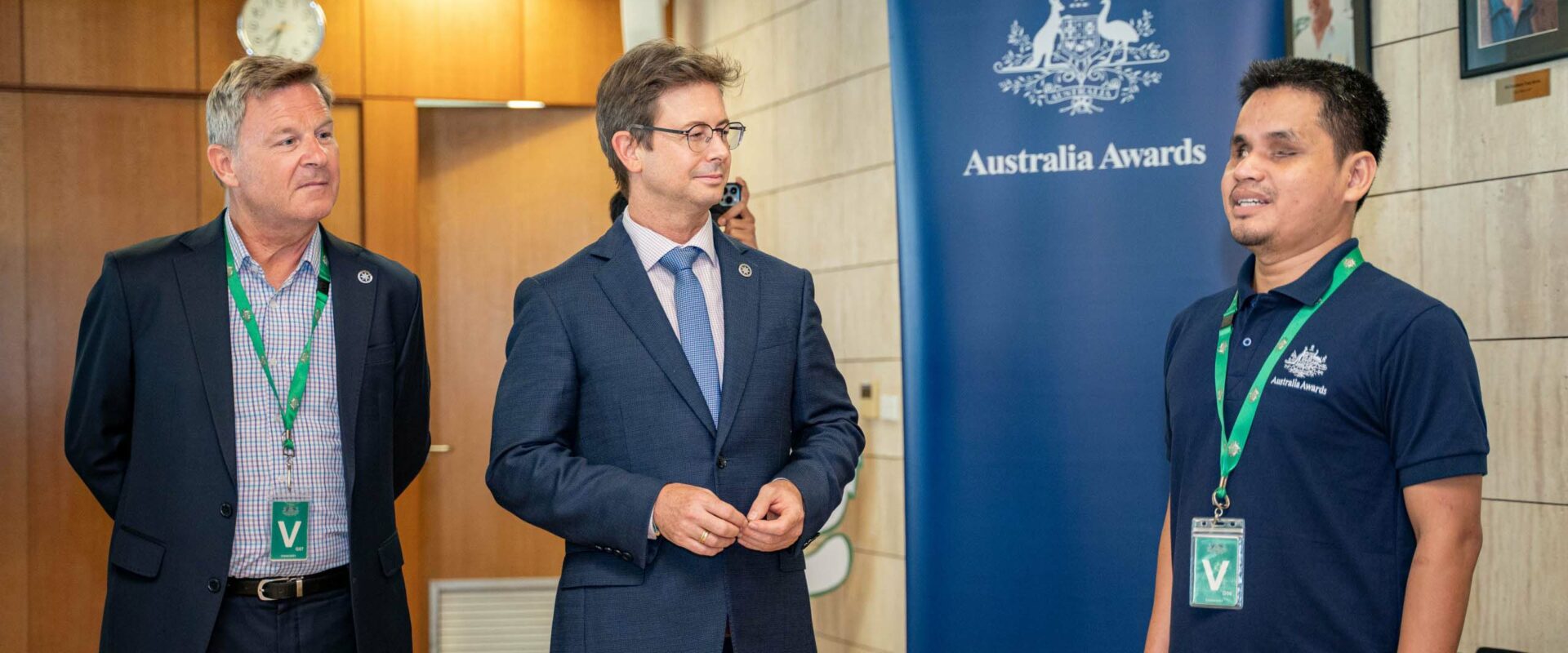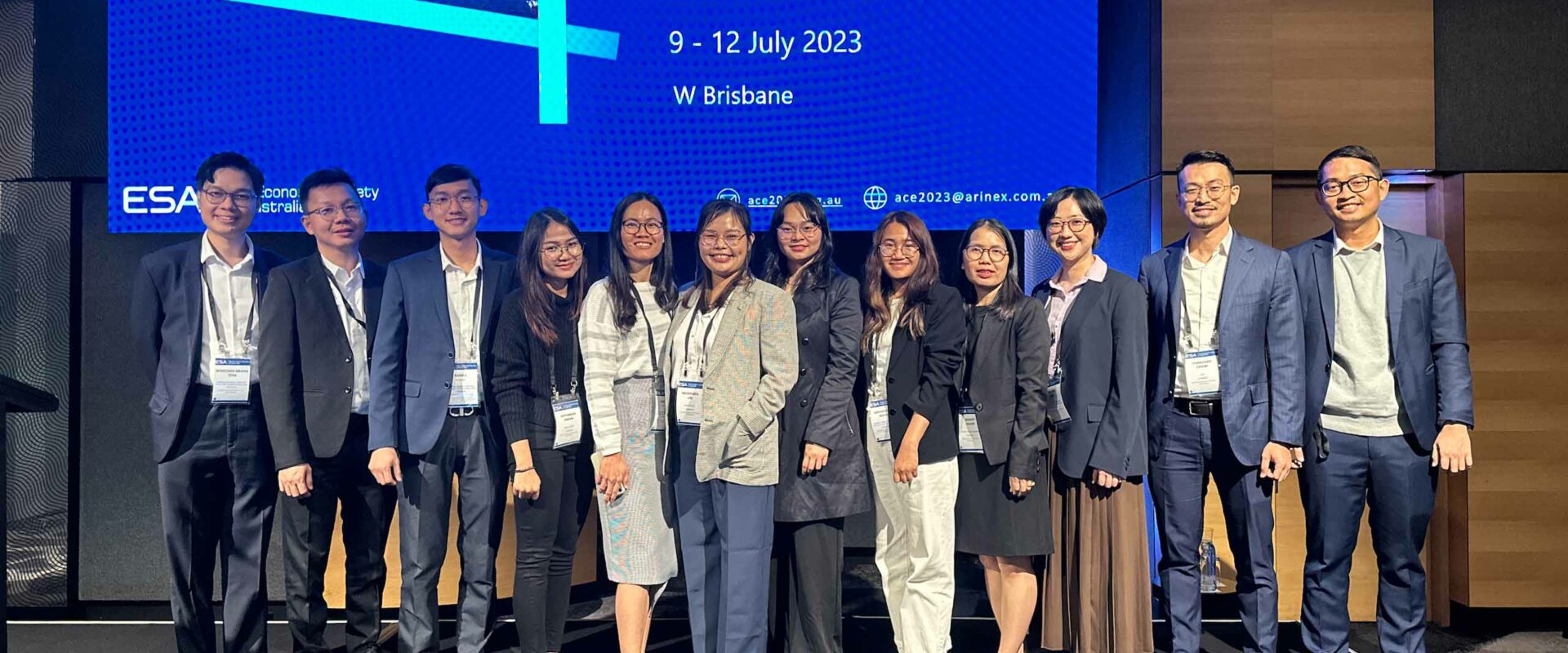 Australia Awards
is part of the Australian Government's development assistance program and is intended to support Cambodia's increasing economic growth, while encouraging people-to-people links between the two countries. Australia Awards offers development opportunities to talented Cambodians who wish to lead change in their country and build careers that contribute to Cambodia's future development needs. Since 1994, the Australia Awards has supported nearly 1,000 Cambodians to undertake post graduate academic studies in Australia.
Join Dr. Julie King, an expert in qualitative research, for an immersive Qualitative Research...
AAS intake 2024 is now closed. Next intake opens on 01 Feb 2024
One year has flown by in the blink of an eye! As I prepare to bid farewell to Australia and return...
Congratulations Sotharoth Lenh for completing her Australia Awards Scholarship! Through her...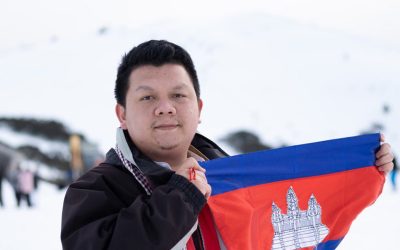 Completing my Australia Awards Scholarship is my most significant life-changing experience. I...
One and a half years since I started my Australia Awards Scholarship seems like yesterday, but...
🤝 Meet the Cambodian 🇰🇭 delegates at the Australian 🇦🇺...
In honor of World Patient Safety Day, we highlight the work of Australian alumnus Dr Te Haypheng,...
In celebration of "International Day for Biological Diversity 2023," we present Ms. THAUNG Ret,... Australia Awards Cambodia is managed by Tetra Tech International Development, on behalf of the Australian Government.

Australian Embassy Phnom Penh
CONTACT INFO
Level 2F, PGCT Centre, Preah Sihanouk Blvd, Phnom Penh
Email: info@australiaawardscambodia.org
Tel: +855 12 635 306
Tel: +855 15 301 127